Welcome to Mrs. Gatewood's Webpage!
About Me!
Next Enrichment Day on November 16 from 1 - 3 p.m.
We will be making a Thanksgiving Craft and playing board games.
Please complete survey below.
Edison Ford Children's tree Trail FREE preview night
Monday, November 20th - 6:00 - 7:30
Click here for more information.
Field Trip to Babcock Ranch on December 7
Click survey below for more details.
Click HERE for more information about Mrs. Gatewood
Check Grades
Click above to access Focus Parent Portal to view student grades.
Click HERE for instructions on setting up your FOCUS Parent Portal account.
Help Videos
Click the picture for more Tutorial Videos
Click the link beside the title to access the video
| | |
| --- | --- |
| | |
| Setting up your Google Drive | |
| Submitting files/assignment uploads in Blackboard | |
| | |
| | |
Important Dates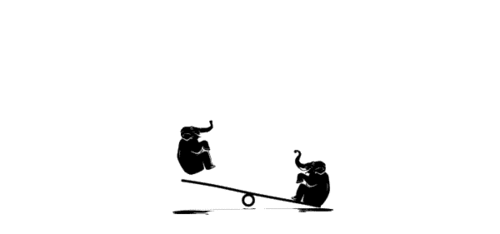 School Year 2017-2018
November 16 - Enrichment Day 1 - 3 p.m. (LVS Office)
November 16 - LVS SAC Meeting 4 p.m.
November 20th - 6:00 - 7:30 Free preview Edison Home
November 22-24 - No School - Happy Thanksgiving!
November 30 - Payment for Babcock Ranch is due.
December 7 - Field Trip - Babcock Echo Ranch at 10 a.m. (fee)
February 1 - Field Trip - Court Tour at Lee County Justice Center 10 a.m. (free)
February 7 - Field Trip - Manatee Park (free)
April 13 - Field Trip to Florida Repertory Theater at 11:00 (fee)
LVS Announcements
Welcome back! We are excited to start the 2017-18 school year with you. Please make sure to check your teacher's websites and the school website frequently for important updates and information.
Vision and Mission
LVS Vision
To be a globally competitive virtual school providing quality, student centered education which develops model citizens using challenging, innovative and active learning.
LVS Mission
The mission of Lee Virtual School is to expand access for all students to rigorous, relevant curriculum that incorporates skills and knowledge students need to succeed in the 21st century, delivered electronically with dynamic scheduling and pacing.